The history of r.d. enterprises, ltd.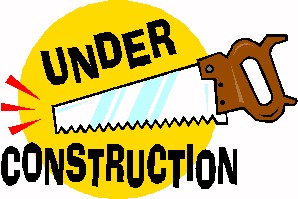 It's been such a long ride...we're getting our thoughts together,
and hope to have something interesting for you to read
here soon.  For my long-time customers,
thank you for helping to contribute to our success;
for our new and returning customers, welcome to
the group of satisfied r.d. enterprises Lotus fanatics!

Please check back often.